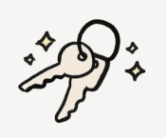 On-site convenience
The Drake is proud to offer convenient and accessible parking and storage options for our residents, as well as warehouse and garage space for the general public, available at our prime Mayfield Heights location.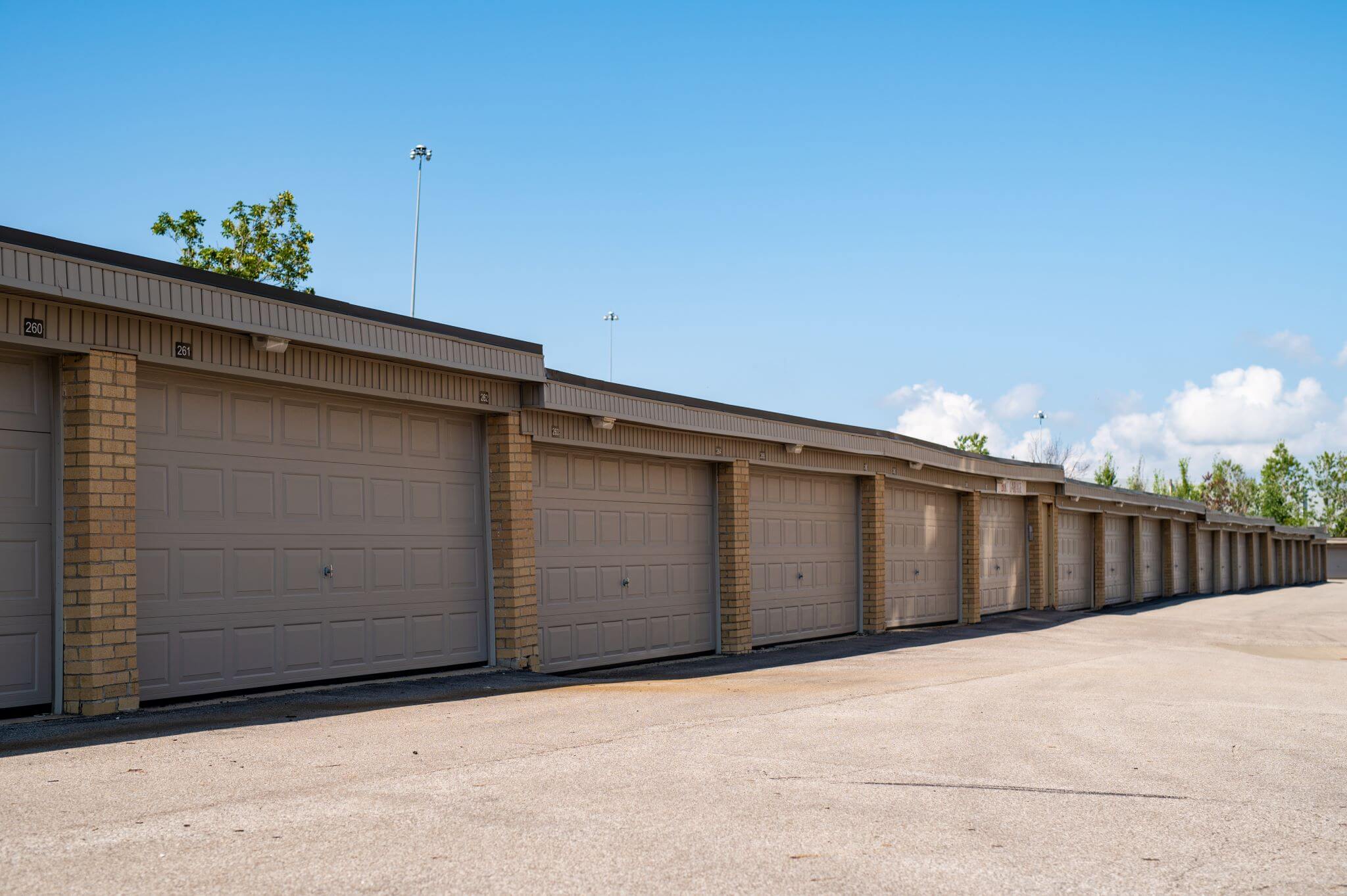 Public
Enjoy safe and easy warehousing at The Drake's secure storage facilities.
Warehouse: $600/year
1/2 Individual Garage: $840/year
Full Individual Garage: $1,440/year
Residents
On-site units and garages make storage and parking a breeze.
Residents are charged monthly
Warehouse Garage: $40/month
1/2 Individual Garage: $60/month
Full Individual Garage: $100/month
Resident Exclusive
Storage Unit: $10/month
Contact Us
Fill out the form below, contact the front desk or email thedrake@ajhmanagement.com.